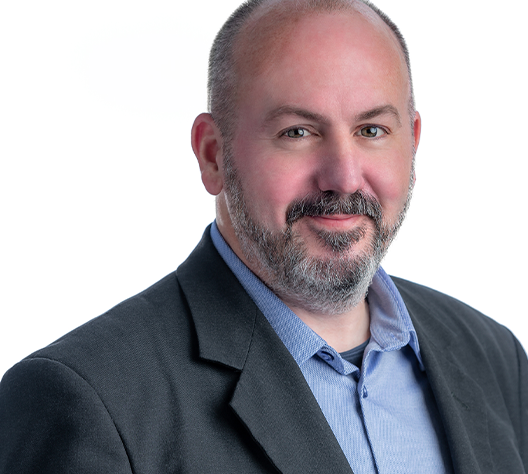 Wayne O'Connell, CPA, CA, LPA
Wayne provides a wide array of audit, accounting, income tax and consulting services as engagement partner to numerous clients spread throughout many industry sectors. Wayne is the firm's industry leader for the provision of all types of services to credit unions and other licensed public accounting firms. Wayne also utilizes his 25 years of experience in public accounting in his role as the firm's professional practice partner. Wayne is responsible for the overall quality of the firm's delivery of assurance engagements to clients. Wayne currently is a member of the DICO audit advisory committee, The Institute of Internal Auditors and the CPA Ontario practice inspection committee. Wayne currently serves on the board of a public company and has also served on various other not for profit boards and committees in the past.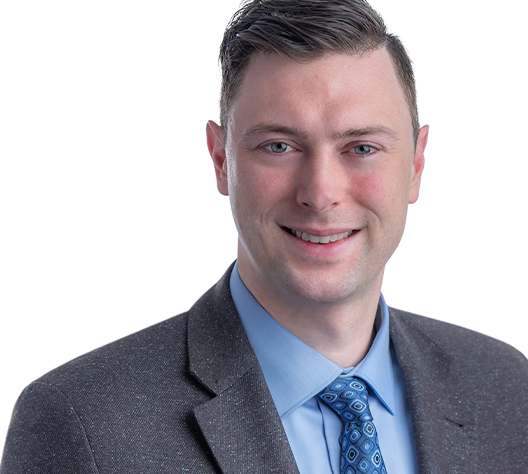 Ryan Jones, CPA, CA, LPA
Ryan joined the firm after graduating from Brock University in May, 2007 and obtained his CA and LPA designations in January 2009 and his CPA designation in November 2012. Ryan also worked in private industry as a financial manager of a collection of resort parks. Ryan manages and provides small business advisory services to owner/managed businesses throughout various industries. Please contact Ryan for all your small business needs.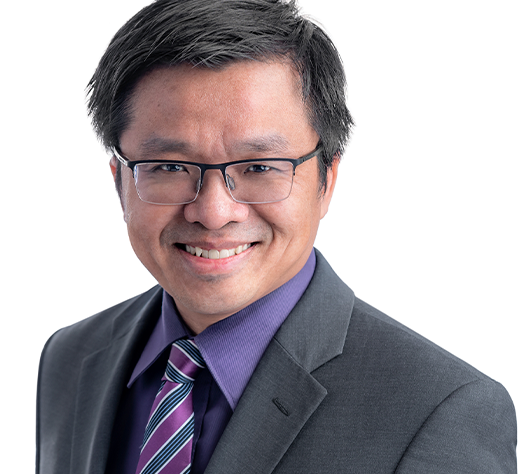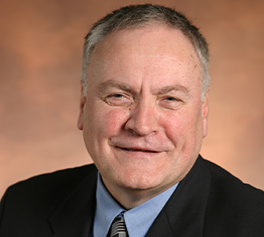 David Burnett, CPA, CA
Tax Consultant
Dave is well familiar with the details and current changes in the Income Tax Act. With over 30 years experience, Dave has been involved in most areas of taxation and devotes full time to tax matters.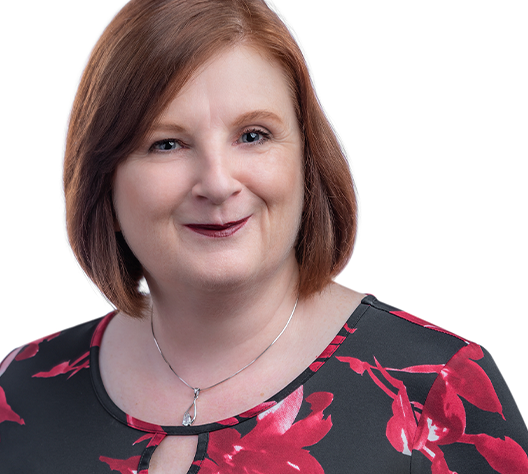 Alisa MacGregor
Office Manager